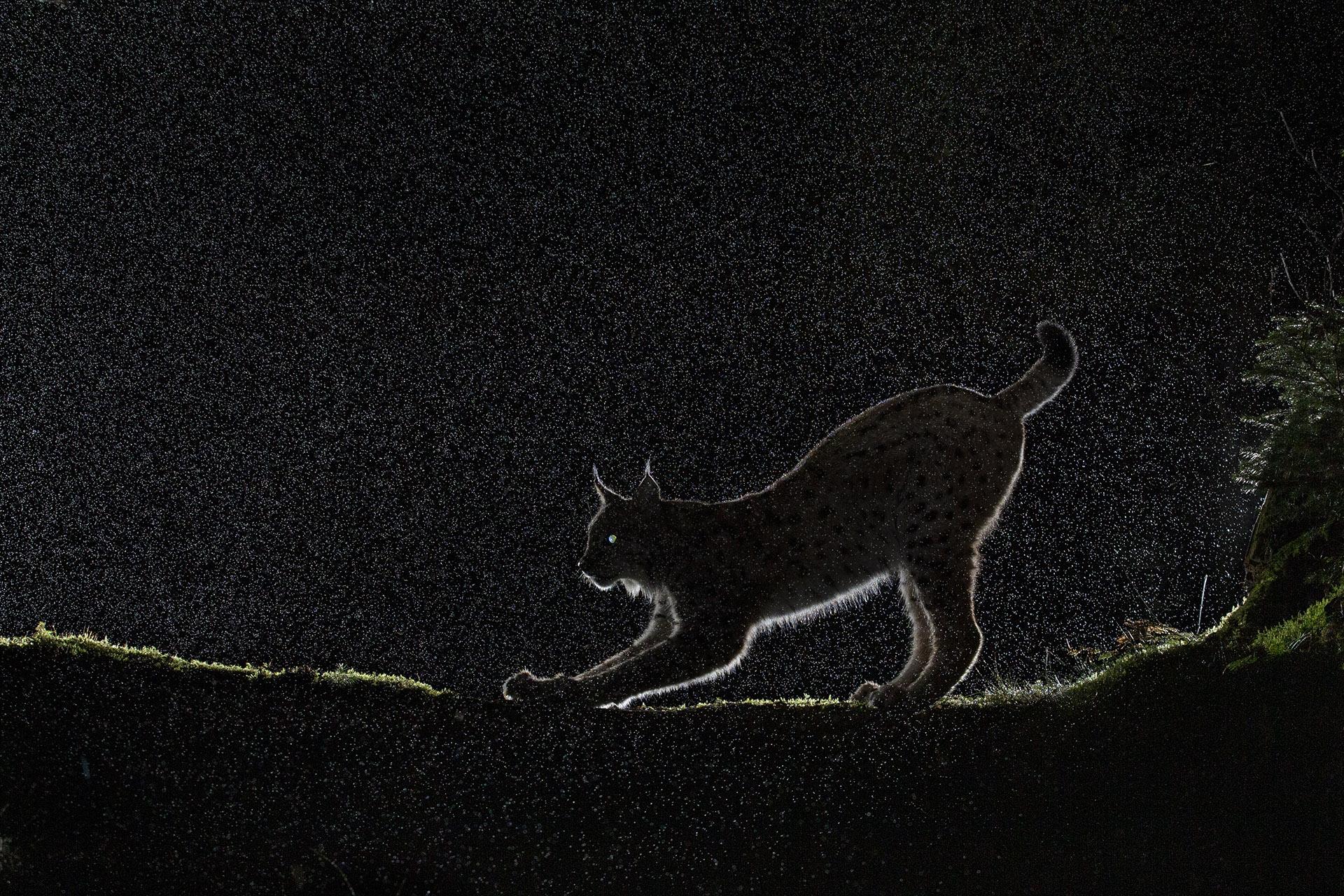 Nordic wildlife photographer of the year 2023
Today, my photograph of a lynx became "overall winner" in the Nordic Nature Photo Competition (NNPC). I joined the fantastic prize ceremony in Oslo and became "Nordic Wildlife Photographer of the year 2023".
This is an immense honour, so many thanks to everybody who was involved in the competition, the jury, the host and to everyone in the audience, of which I got standing ovations after my presentation of my lynx photo project.
And above all, a special thanks to Arnfinn Johansen at Oltepesei Tented Camp for generously sponsoring my win with a first prize, an eight day long safari in the Masai Mara in Kenya. The prize alone is worth about 9000 USD.
Congratulations to all the other winners. So proud, and so honoured….