The early days
Felix Heintzenberg was born and raised in Lübeck in northern Germany in 1971. His grandmother got him interested in nature at an early age, his parents supported his passion and in his early teens he discovered birds and birdwatching. In 1985, at the age of 14, he got his first camera, a Pentax ME super which was the starting point of his wildlife photography activities.
Education
After high-school, he started studying biology at Göttingen University, from where he moved as an exchange student to Sweden and continued studying biology and teaching in Lund. In 2000 he became a biology teacher för upper-secondary class.
Books
After an early nature book about raptors and owls in 2007, Felix started writing books about wildlife more passionately in 2011/2012. From that point and until 2016, he wrote and published one book each year. Most of his books have been awarded literature prizes and they have, in total, sold about 100.000 copies, which makes him one of the most published wildlife photographers in Sweden. He has also received numerous awards, both for his photography, writing and nature protection work.
In 2016 he paused writing in order to focus more on his daughter and family, but more books and larger projects are planned and in preparation. Today, he combines photography, writing, teaching and family in a delicate but well-working balance.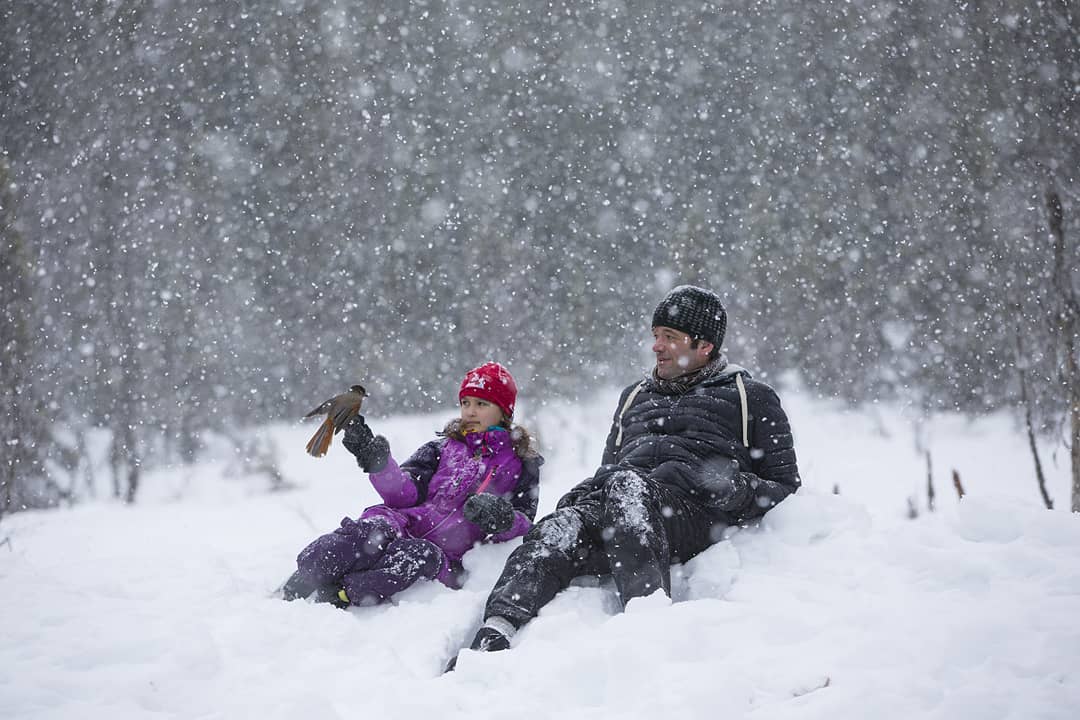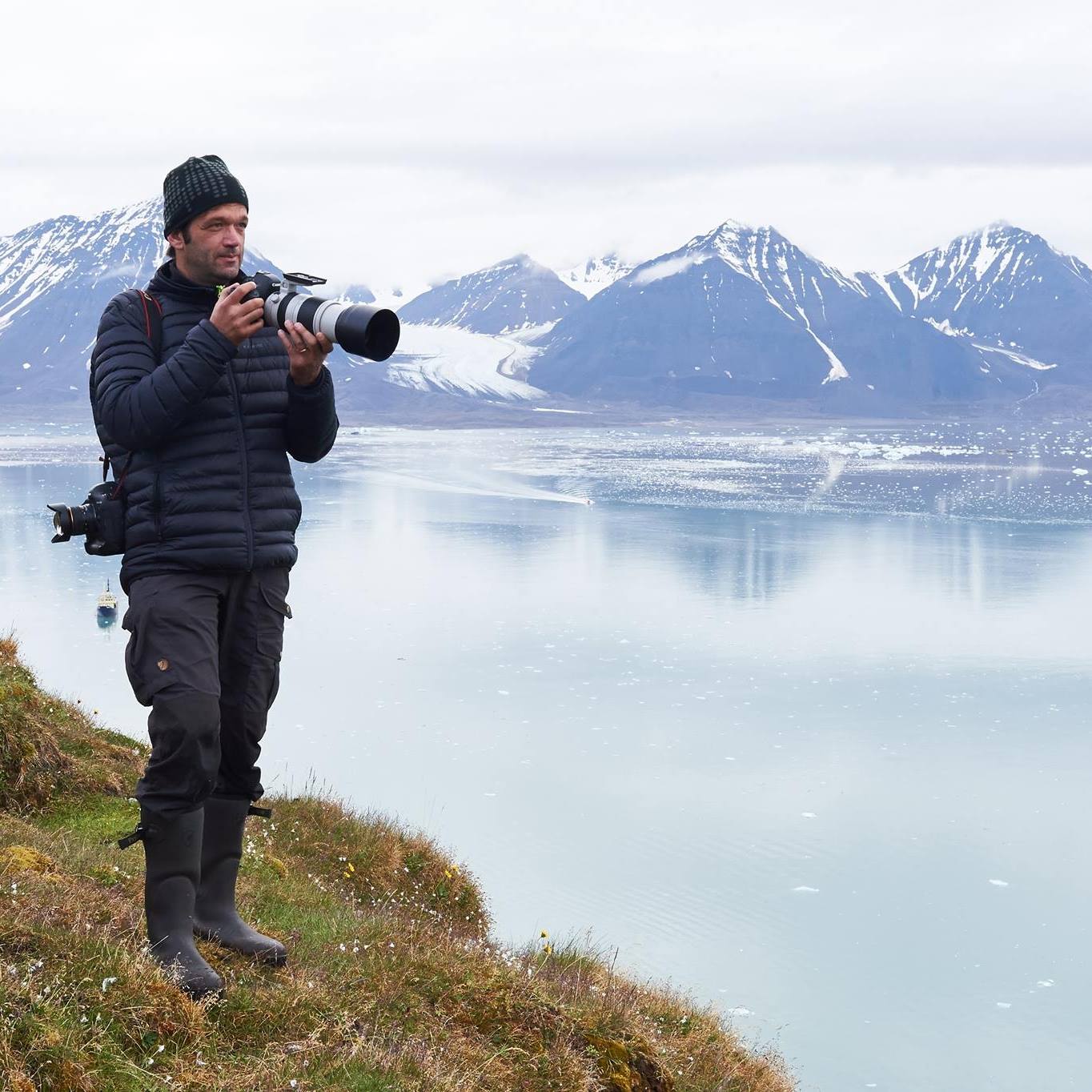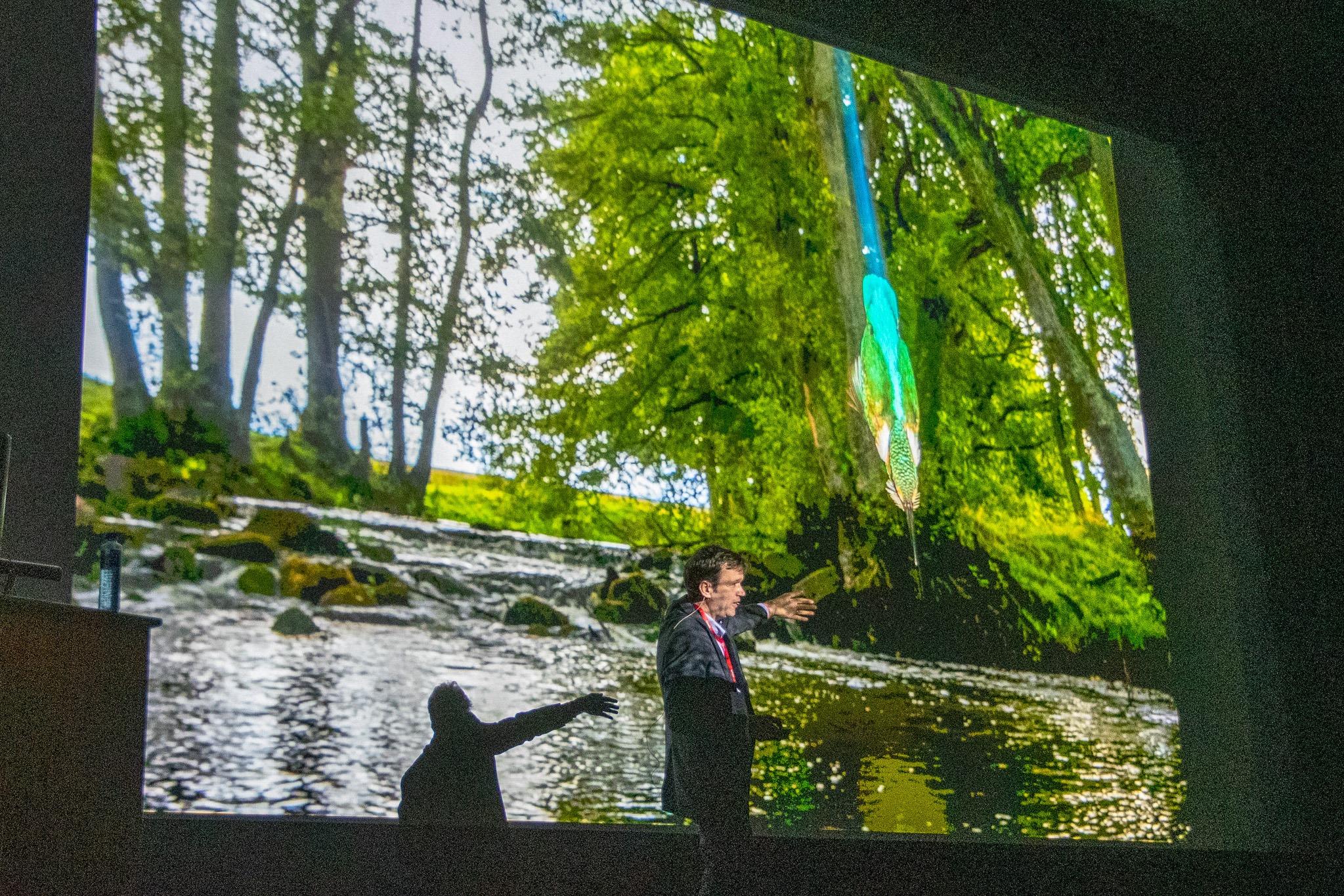 Felix' way of work
Combining wildlife photography with a "normal" job allows a great deal of creativity because one can photograph subjects that do not necessarily have to sell. Apart from that, Felix can use his photographs for his own biology classes and can use his field experience in his teaching which is important.
Felix often works in "projects" and usually focuses on rather difficult and time consuming subjects, rather than focusing on easy targets that nowadays are possible, e.g. through the use of rentable photography hides. Doing everything "from scratch" without taking shortcuts allows him to creatively control the whole photography process. 
Felix often goes "all in" for his photography and combines his photographic work with conservation. For his work on owls, he built and installed about 250 nest boxes for barn owls, tawny owls, pygmy owls, Tengmalm's and great grey owls. Some eight years after the start, these efforts finally resulted in a book about owls.
In recent years, he has focused on "camera trap photography" in Swedish forests, searching for the elusive lynx. Lynx photography is another one of his "Mission Impossible" projects. A "camera trap" is an automated camera with a motion detector and flashes, all in waterproof housings. Felix builds his own custom made camera traps that remain in the forests for months and years, and he has started to receive very, very promising results. So far he has five camera traps, and two more are currently under construction and with a little luck and a lot of patience and learning, there will hopefully be more results soon.
Apart from photography and writing, Felix loves to play the guitar, a Martin OM-42. Although playing the guitar is not as good as "playing" the camera, this may as well become another passion in his life.
Bibliography
2016 Arctic – Life in a world of ice and snow.
(Nominated for the August Prize 2016)
Co-author Ole Jørgen Liodden. In Swedish and Norwegian only. (Original Title: Arktis – Liv i en värld av is och snö, Nominerad till Augustpriset 2016).
2015 Silent hunters of the night – Northern owls.
Co-author Tom Schandy. In Swedish and Norwegian only. (Original title: Nattens tysta jägare – nordiska ugglor.)
2014 In the shadow of the trees – Life in our wild forests. (Winner of the Panda Book Award 2015)
Co-author Tom Schandy. In Swedish and Norwegian only. (Original title: I Skuggan av Träden – Liv i våra vilda skogar. (Årets Pandabok 2015).)
2013 Northern nights – Animal life between dusk and dawn. (Winner of the Panda Book Award 2014)
In Swedish only. (Original title: Nordiska Nätter – Djurliv mellan skymning och gryning (Årets Pandabok 2014).)
2012 Wild wonders of Skåne/Naturpärlor i Skåne.
Co-author Susanne H Schwieler and Johan Stjernéus. In Swedish and English. 
2007 Birds of prey and owls
(Original title: Greifvögel und Eulen – Alle Arten Europas.)